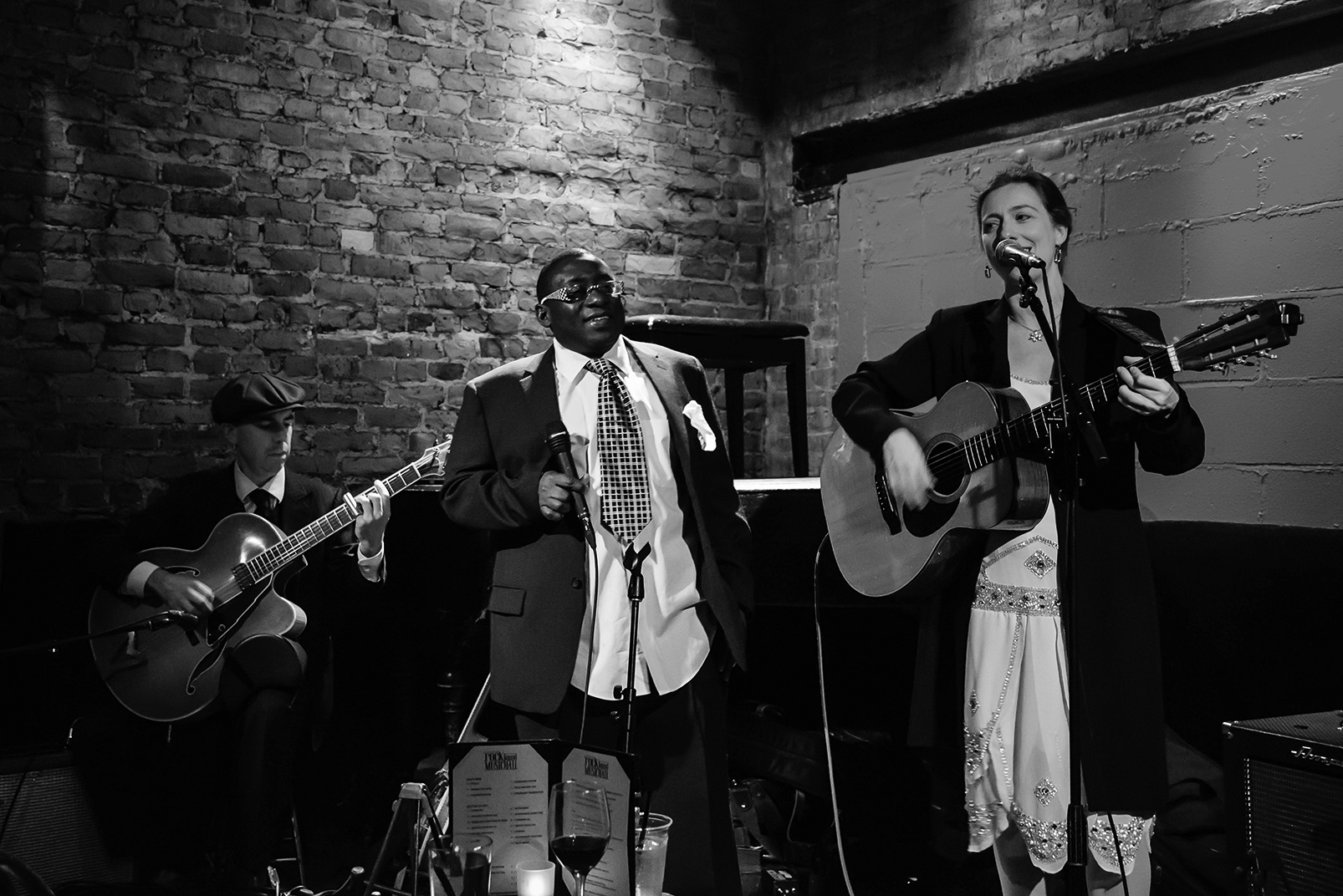 Study with Nick:
Nick offers a different number of ways to study with him. You can study in person with him at his studio in Forest Hills, Queens or online via email and/or video and audio via Skype, Zoom, or FaceTime.
Contact Nick to set up personal instruction.
See more reviews and info on Nick's Music Studio on the Lessons Page HERE.